When I tell my kids we're headed to the library, they get so excited, but when we get there, the rows of shelves can become quickly overwhelming. That's why I like to have themed lists of our favorite best books for kids on hand – lists of books I know my kids will love on the topics they're currently interested in reading about.
Here are some of the lists of books for kids that we've developed over the past few years – books my kids have loved and want to read time and time again!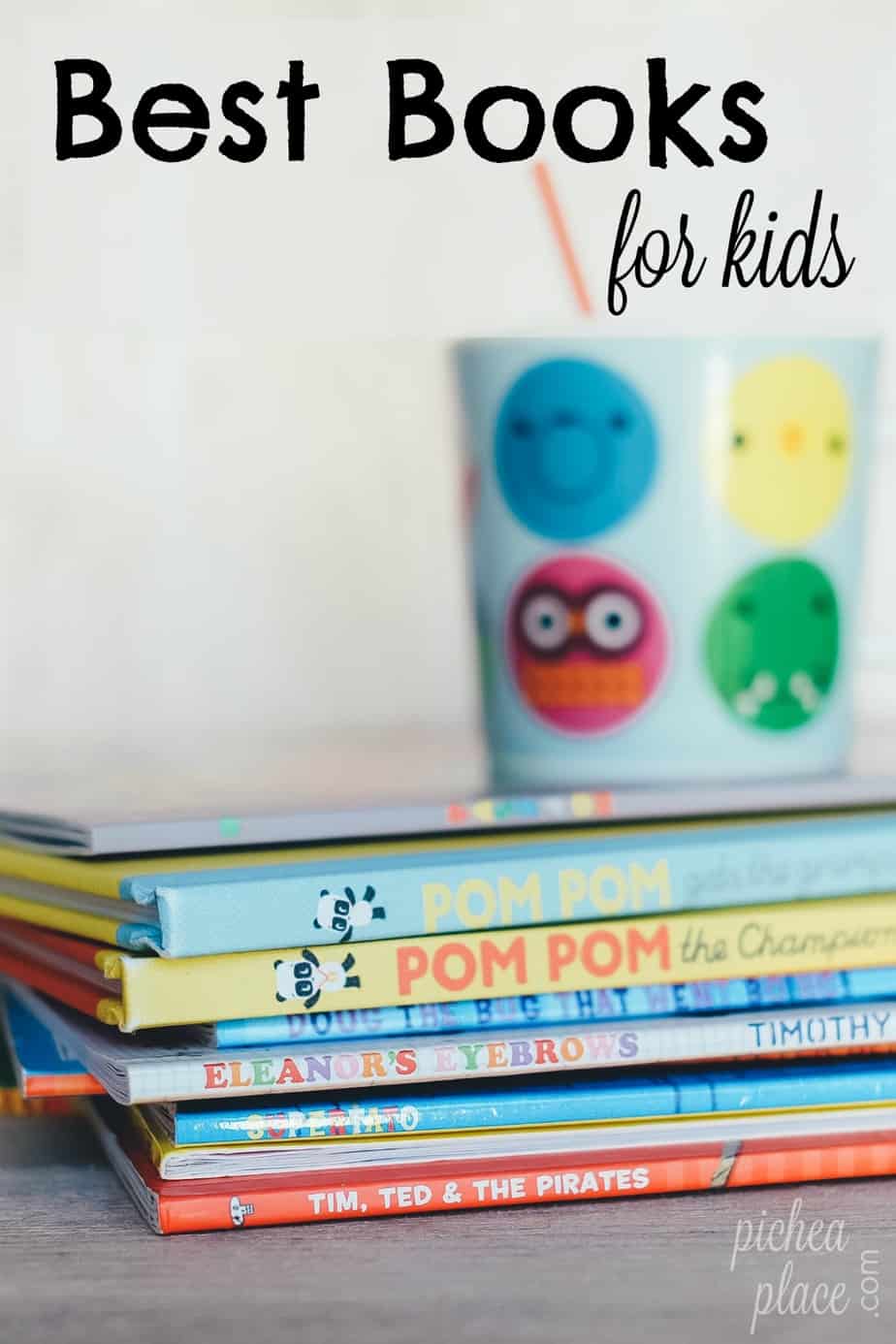 To make it easy to find a list of books for kids that your kids will love, I've split the lists up into categories: books for preschoolers, books for early readers, books for elementary kids, books for middle school kids, and holiday books for kids.
Best Books for Preschoolers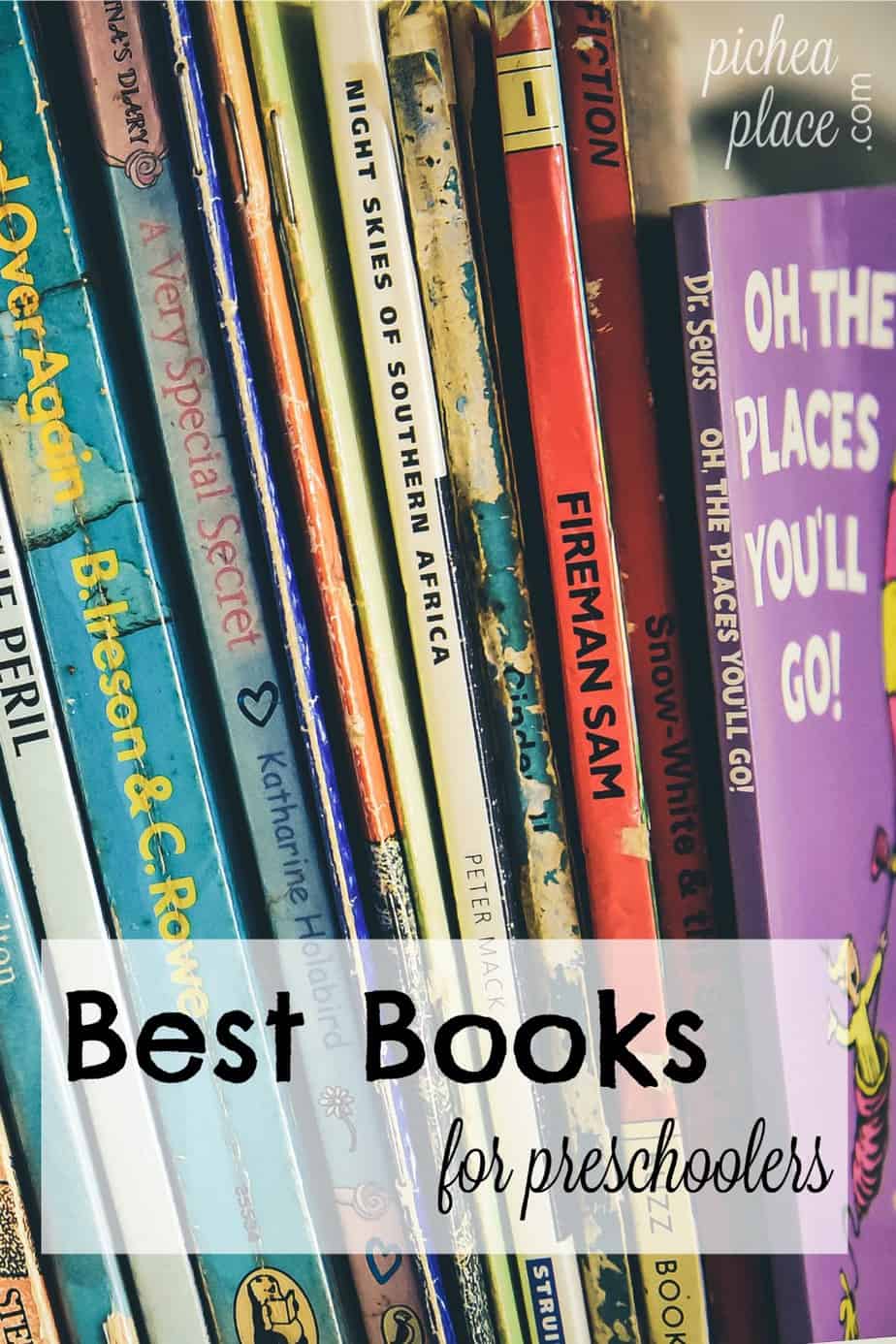 Books About the Human Body for Kids
Books About Pinecones for Kids
10 Books to Read With Your Toddler
Best Books for Elementary Kids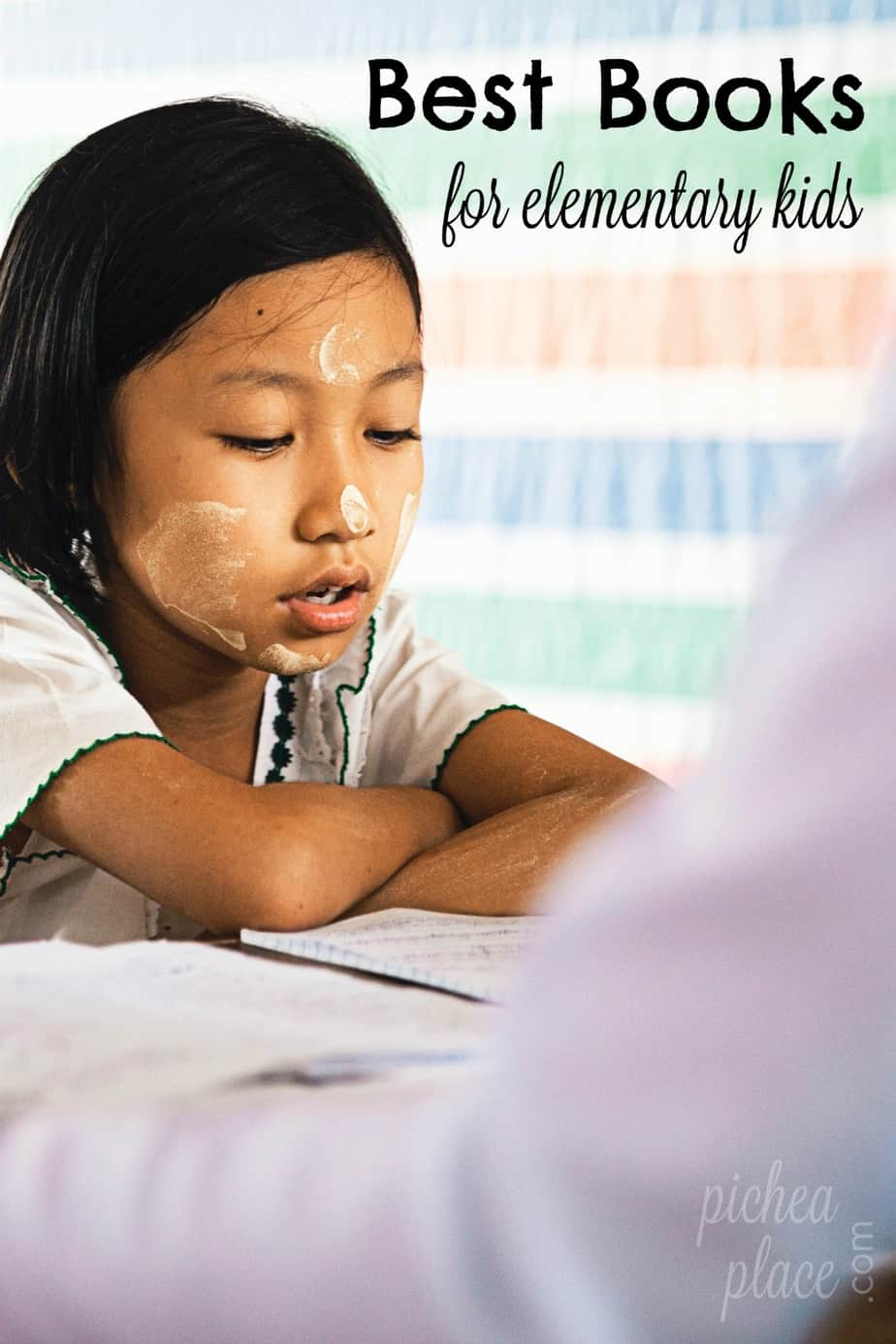 LEGO Easy Reader Books for Kids
100 Books to Read With Your Child
Best Books for Middle School Kids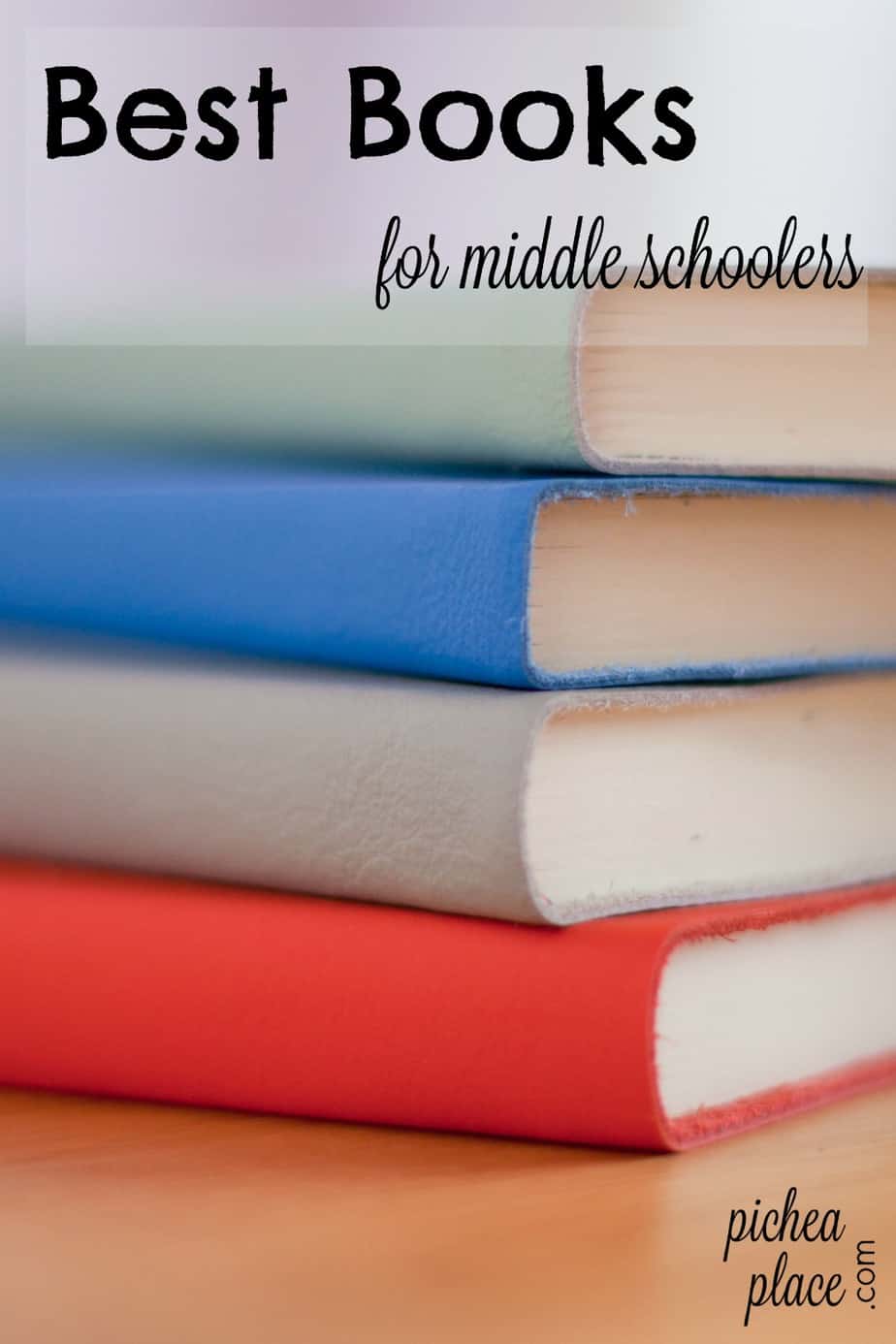 coming soon
Best Holiday Books for Kids
Valentine's Day Books for Kids
Why Read Books with Kids
Why It's Important to Read Together as a Family
3 Ways to Help Your Child Developing Good Reading Habits
Looking for More Book Lists for Kids?
Follow our Best Books for Kids board on Pinterest – all our book lists plus lists from our friends, too!