Looking for a date idea, Valentine? A great Valentine date idea doesn't have to be fancy or expensive. Share the love with these 25+ romantic Valentine date ideas and let the romance ignite!
Valentine's Day is one of the most romantic days of the year, and it's common for couples to want to spend time together. Sometimes, though, it can be difficult to come up with a great Valentine's day date idea that you haven't already done, so I've put together a list of creative date ideas for Valentines.
Related: Perfect Date Ideas for Busy Parents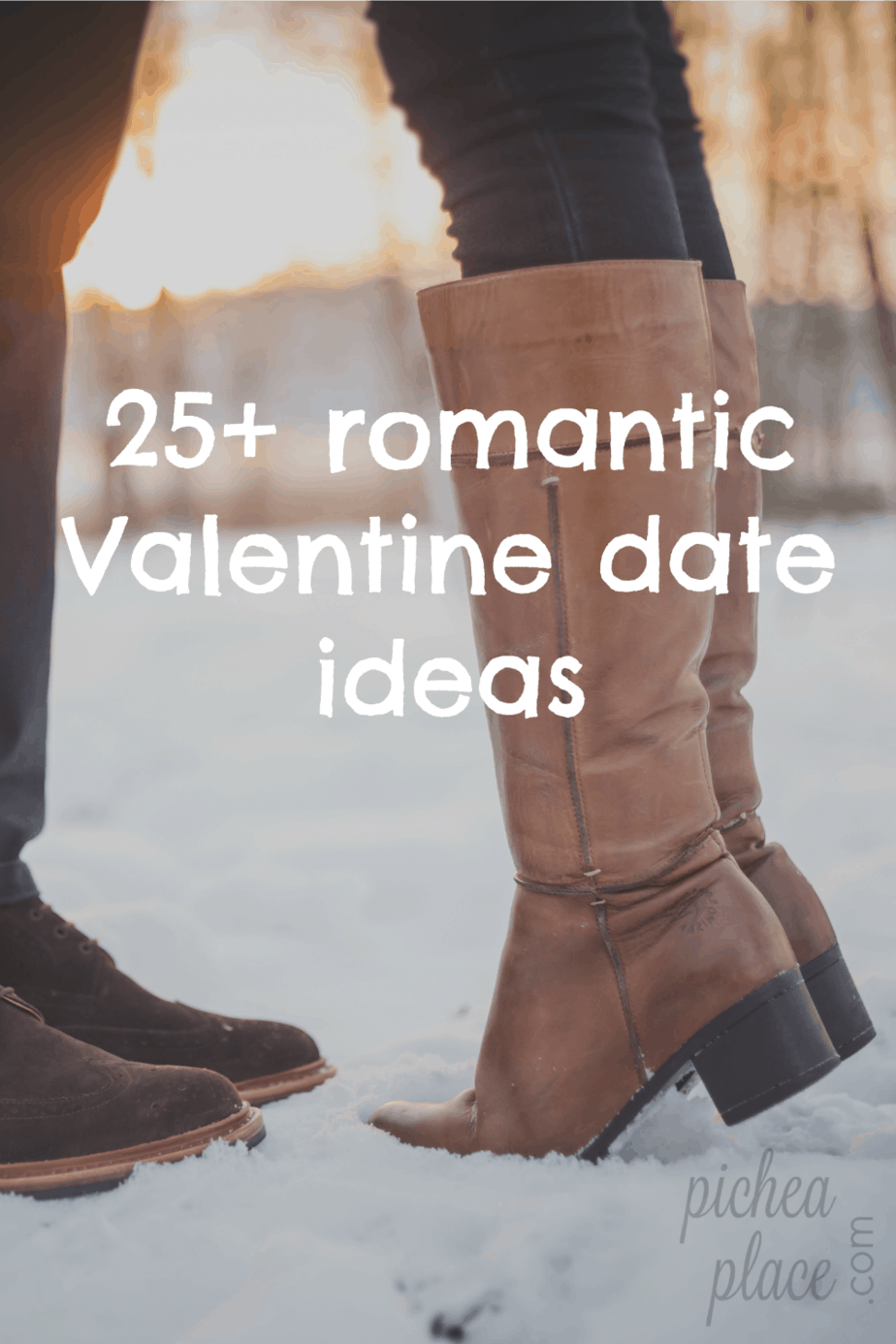 If you are looking for a date idea, Valentine, let this Valentine date idea list get your juices flowing to find the best Valentine's Day date ideas to help you say, "I love you," to your spouse this Valentine's Day.
Here's a great date idea, Valentine!
Other Valentine Date Idea Lists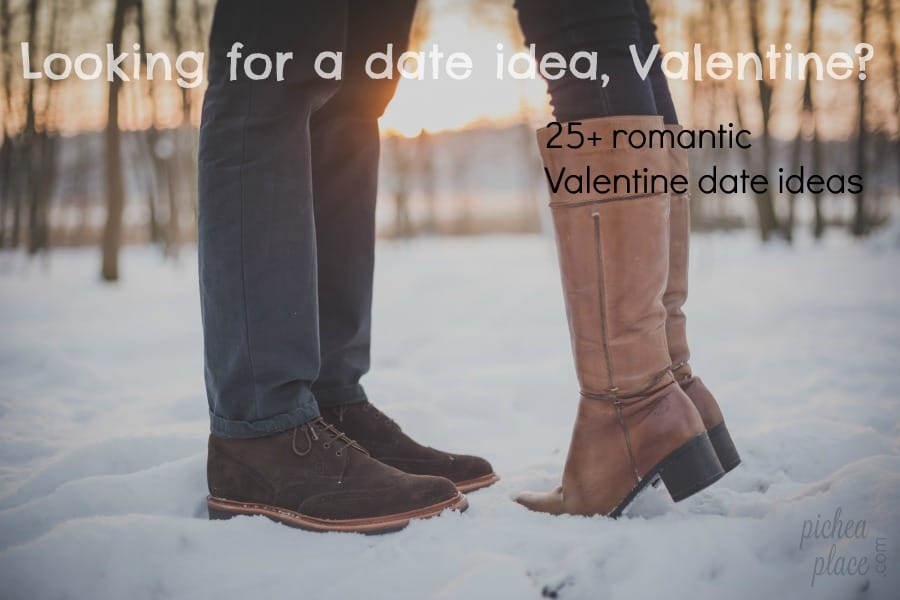 More Date Ideas
Need Another Date Idea, Valentine?
Be sure to check out my Marriages Matter Pinterest board.